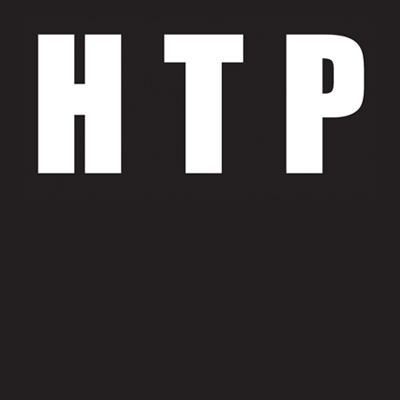 ---
Harris Television Productions & Grip
GRIP LIST. GRIP LIST.GRIP LIST. GRIP LIST.GRIP LIST. GRIP LIST.GRIP LIST. GRIP LIST.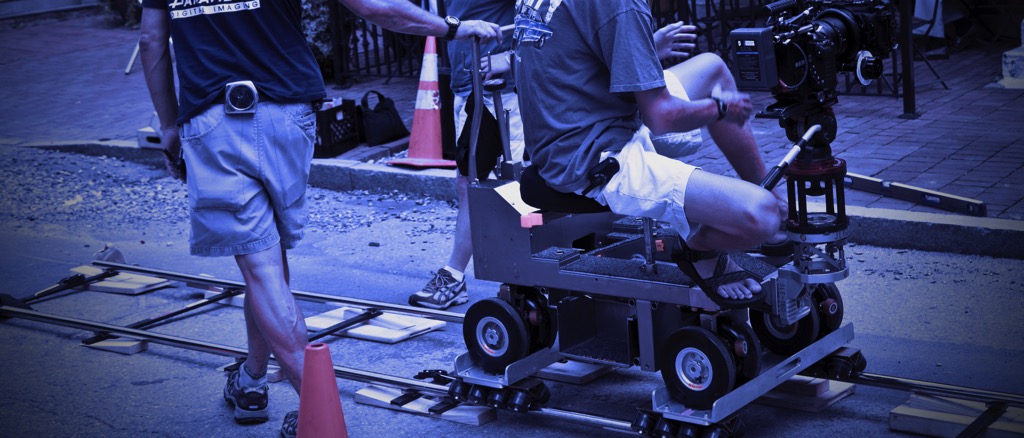 HMI
Arri M-18 1x
Joker 800 1x
Joker 400 1x
Joker 200 1x

Kino
Vista Beam 600 2x
Four 4' bank 2x
Diva 400 1x
Celeb 1x

LED
Kino Celeb 200 1x
Lite Panel 1x1 (daylight) 1x
Arri Locaster (Day/Tungston with plus or minus green) 2x
Anton Bauer Batteries for all LEDs (available)

Generator/Distro
Honda EU 6500 (mod. for full 60A power)
http://www.screenlightandgrip.com/html/hdfilmstrip4lg.html
Distro included to power all lights on truck +

C-stands with Arms:
40" 15x
20" 2x

Stands:
Preemy Baby Light Stand (3.5') 2x
Digital Stand Combo top 2x
Beefy Baby 8x
Combo 9x
Combo Low Boy 2x
Mombo Combo 4x
Stacker Stands Medium duty 3x

Hardware:
4.5" grip head lolipop 7x
Drop Ceiling Scissor Clamp (5/8") Pin 6x
Wheels for stands 2sets
MP Coupler with Female 5/8" 1x
JR. Drop Down Pin - 45 Degrees 1x
Chain Vice Grip 1x
Baby Drop Down 1x
Baby Pin for Wood - 5/8" 1x
Junior Baby Adapter 1x
Stand Adapter - Jr to Baby 2x
Baby Wall Plate - 3" 6x
Junior Wall Plate 1x
Matthellini Clamp - 3" Center-Silver 6x
Baby Pipe Clamp 3x
Junior Pipe Clamp 2x
Baby Offset Arm 1x
JR Offset Arm 1x
Vise grip b-board holder 4x
Matthews 8" C Clamp w/ (2) 5/8" Pins 3x
Matthews 3" Center Jaw Matthellini 1x
Matthews Matthellini 2" End Jaw Clamp 1x
Matthellini 6" End Jaw Clamp 1x
Magic finger extended 1x


Mirrors & Reflectors:
Reflectors 3x
Mirror 1x

Overheads:
4x4 complete (Single, Double, Black /Whtie Poly Bounce, Silent Sail 1/2, Silent Sail 1/4)
6x6 complete + Silver/Gold
8x8 complete + Silver/Gold
12x12 complete + Solid
20x20 (Silent Sail 1/2 & B/W ultrabounce)

Light Control:
Book 18x24" Flag 1x
Book 24x36" Flag 1x
Diffusion Frame - 48x48" - Knife Blade 10x
48x48" Floppy Cutter - Top Hinge 8x

Shot Bags & Apple Boxes:
15x assorted shot bags
7x 35lbs sand
5x Apple Boxes Full Set

Ladders, tables/chairs & EZUP:
4 step
6 ft
7 ft
8 ft
tables folding
chairs 12 folding
director's chairs (tall and short available)
10x10 EZ UP

Dolly & track:
Fisher Model 11 (optional)
Modern doorway
Centipede Channels
8 foot track 5x
4 foot track 1x
Wedges
Cribbing

Camera & Support: (optional)
DJI Ronin with Extention Arms
DJI Phantom 3 Pro
Panasonic BT-1710
Small HD AC7 SDI
Sony FS7 Camera Kit with E-Mount & PL-Mount Adapter
Red PRO Zoom 18-85mm PL
Canon 70d Kit
Canon 16-35 4L
Canon 70-300 4-5.6 USM
Rokonin 10mm
Rokonin 14mm
GoPro Hero 4+Black
Oconnor 1030HD Tripod w/ Carbon sticks
EZFX 13 foot jib w/Remote Head
EZFZ 25 foor crane w/Remote Head
EZFX Slider Dolly with Drive Motor
RedRock Wireless Follow Focus
Tarantula Car Mount System

Carts
Backstage C-stand Hi-Roller Cart
Backstage 4x4 Grande Cart
Backstage Fisher 11 Caddie
Backstage 4 Crate Set Box Horizontal (Road Box)
Camera Cart RubberM w/ big caster, carpet top, powerstrip, monitor stand
Utility Cart & RockNRoller

Misc: (Other items for sale as needed)
blackwrap, china balls, trick line, cello, tracing paper
gaff tapes, snot tape, spike tape, paper tape gels, various chemicals,
push broom, kino bulbs, gels and much more!